Winding All Sheets Of The Dead World Droning
Raphaëlle Mueller
Winding All Sheets Of The Dead World Droning hypothesizes a potential not so-far-future time of our biosphere set after extinction, where autonomous weapons have survived humanity and thrive by self-replication.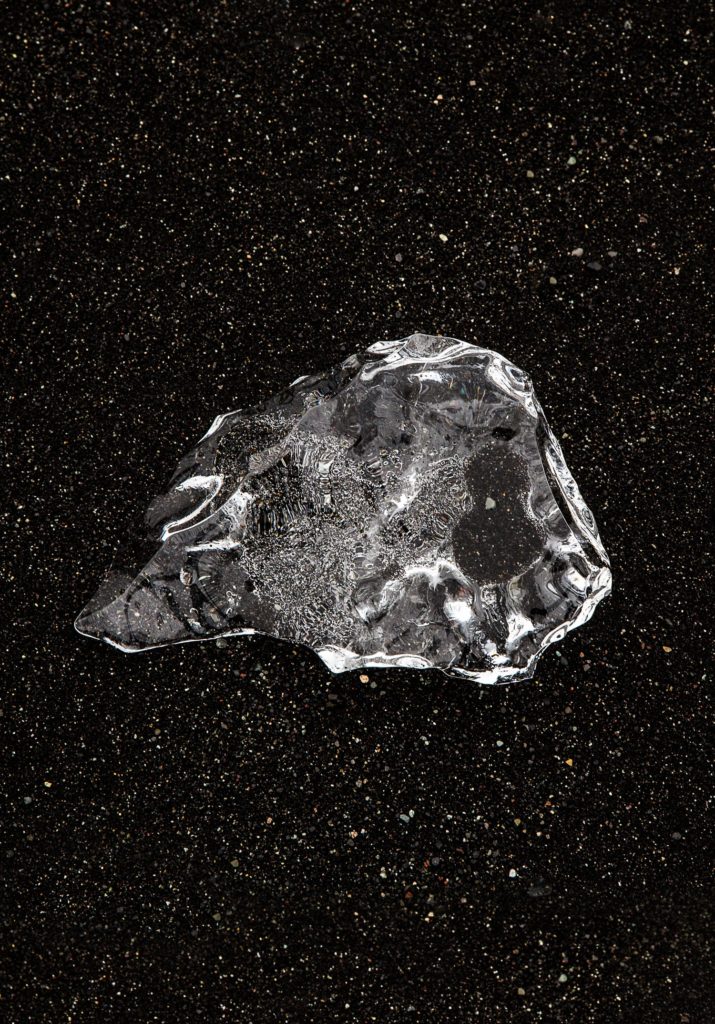 The navigation in that specific time frame is shaped by evolving loops that transition in the vibrant space between molecules and the indistinct reminiscence of humanity, in an attempt to reconnect with the spirits of our ancestors and extinct species. This work explores the relationship between form and freedom, full of synthetic experimentalisms and references to some earthly, organic matter.
Raphaëlle Mueller's often otherworldly creations explore fitting themes of material agency, animism, mystical anarchism, hyper technology & the Anthropocene.
Author: Raphaëlle Mueller
Length: 28min
Language: Sound